Popular Free Downloads:
A totally customisable free staff handbook download.

A totally customisable free contract of employment download.

Keep on top of your expenses with our free profit and loss calculator.
Free Restaurant Manager Resources
Finance, Credit & Loans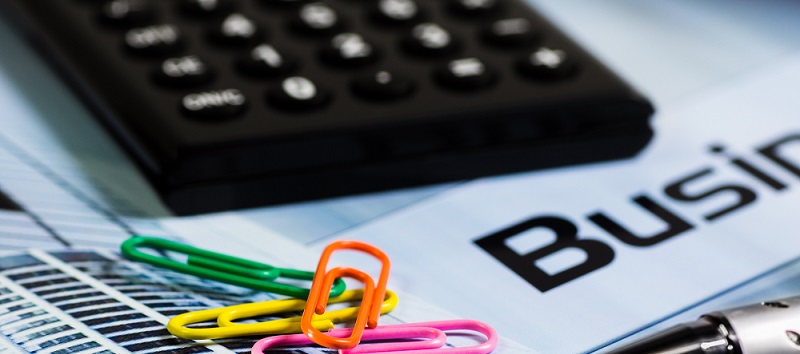 Free Restaurant Management Articles.
We have written a selection of useful articles relating to a wide variety of restaurant management topics ranging from restaurant finance, dealing with customer complaints and how best to manage your staff. We also have a useful piece on increasing your sales and an article outlining the things you should consider if you are deciding to open a restaurant.
These articles on restaurant management are designed to work in unison with our large selection of free downloads and free restaurant staff training manuals.
Our selection of useful and interesting articles related to opening and running a restaurant are below:
---
You may also like...
Looking to borrow money or wanting to apply for a credit card, mortgage, overdraft, business loan or even car insurance for your restaurant? This article covers the areas you need to consider when applying for finance, borrowing money and applying for credit for your business. Looking after your money is important, especially money you borrow. READ THE ARTICLE.