Popular Free Downloads:
All of our staff training manuals in one handy download!

A totally customisable free staff handbook download.

Keep on top of your finances with our free cashflow calculator.
Free Restaurant Manager Resources
Finance, Credit & Loans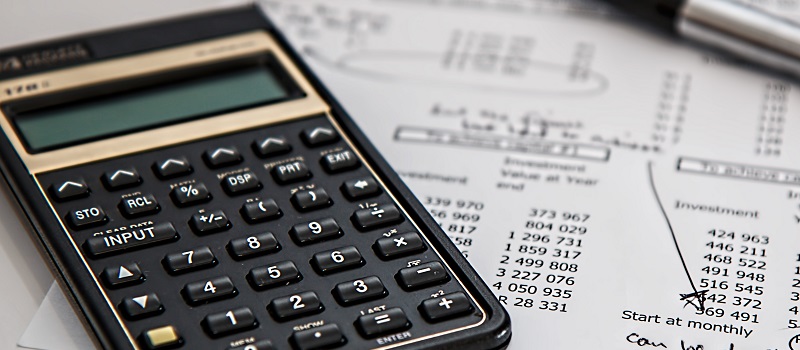 Free Profit & Loss Account Spreadsheet.
Organise your business finances with our free profit & loss download.
Before you consider borrowing money and getting credit, such as a business loan or credit card, create a balance sheet to determine how your financial situation really is. Save yourself time and money with our free profit & loss account download and make your money work for you today.
Please note that by visiting this website and using our free restaurant downloads you agree to our terms and conditions, which can be viewed on our important info page.
To download your free profit and loss spreadsheet, click on the download link below:
---
You may also like...
Looking to borrow money or wanting to apply for a credit card, mortgage, overdraft, business loan or even car insurance for your restaurant? This article covers the areas you need to consider when applying for finance, borrowing money and applying for credit for your business. Looking after your money is important, especially money you borrow. READ THE ARTICLE.