Popular Pages
Free Restaurant Manager Resources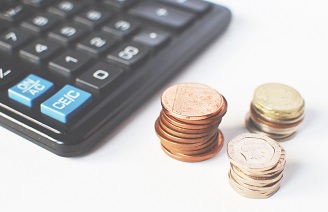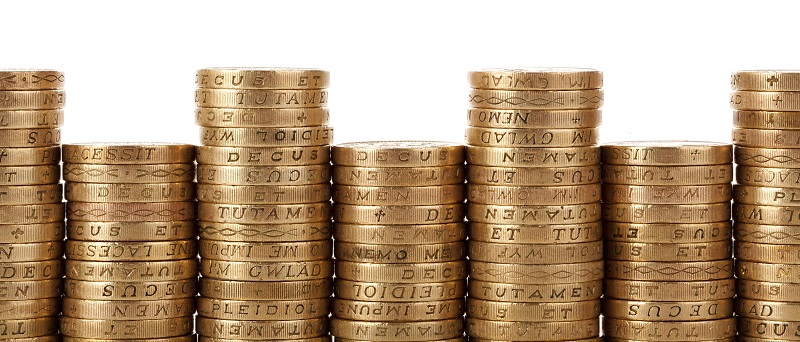 Restaurant Finance and Funding.
"Business loans, credit cards and mortgages."
If you are thinking about setting up a restaurant business it is vital that you find the right type of funding and finance to make sure you have the best possible start. Whether you need a commercial mortgage, a business loan for buying a leasehold or equipment, or even a consolidation loan to place all your debts in one place, there are various types of business loans and lines of credit you can follow.
Types of Business Finance?
The conventional types of funding and finance available for your restaurant are business loans, credit cards and mortgages, and what type you can get and how much you can get all depends on what you are worth to the bank!
Business Loans:
Generally you will find it a lot easier getting a business loan or commercial mortgage if you own some property already to use as collateral, or you already have some savings to show you are good at managing money. If you do have property already then you can expect to get up to 75% of the value of the property as security on a loan. If not then you will either have to have a very good credit history or expect to get a smaller loan. Have a look at the high street banks and what rates they are offering, and make appointments with business managers at your preferred bank as they can give you all the information you need regarding the types of loans and mortgages available through them.
Credit Cards:
Credit cards can be a quick but costly method of raising finance and funding for your restaurant, as the interest on them is generally quite high, if you shop about then you can find good deals from banks or other reputable credit card companies for 0% on balance transfers on existing credit and new borrowing.
Business Insurance:
Insurance is another important factor to consider when securing funding and finance for your restaurant, some loan companies can offer you good deals on car, van and building insurance if you get a loan with them, this not only covers your car or building it could save you some well needed money.
At the end of the day finance and funding are big business and there are many companies competing for your money (and interest rates) so the best advice is to shop about and stick to the lenders you know and recognise, just to be safe!
Popular Free Downloads
Finance, Credit & Loans