Popular Pages
Free Restaurant Manager Resources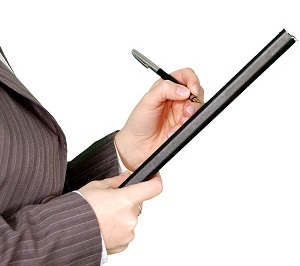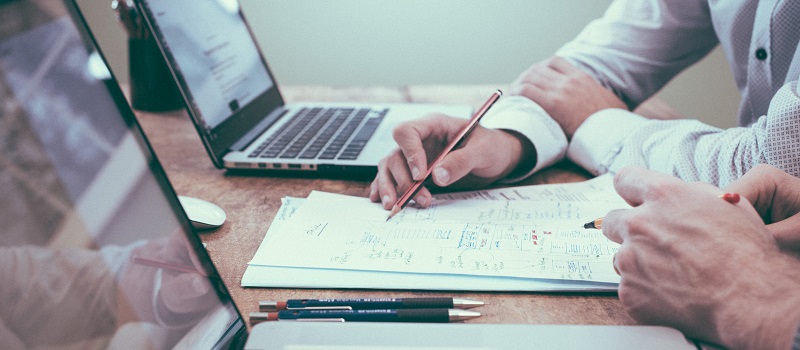 How To Get The Best From Your Restaurant Staff.
Your staff are your best asset, they are your salespeople on the shop floor, dealing with your customers and also can be the difference between a good experience for your customers, or a bad one. So treating your staff properly and getting the best from them is very important for your restaurant's success and reputation.
Treating your staff right isn't very hard, but the rewards are great. Also it is important to point out that your staff are a source of advertising, they have friends and family and can easily spread the good (or bad) word about your products and service.
We will not discuss the legal aspect of employing people here, we have already covered that topic in great detail in our Human Resources section. What we are going to discuss here is the actual working environment and what sort of boss you should be and ultimately how to get the best from your staff! First of all we should point out that you don't have to be a slave-driver with no personality, you can get fantastic results from your employees by being friendly, fair and understanding. I'm not suggesting that you be everybody's best friend and turn your restaurant into a playground! But the occasional laugh and a joke will work wonders for your teamwork and morale.
Your workplace morale is a huge contributor to stress and poor standards, if it is low. If it is high, and your employees enjoy coming to work, then you will reap the benefits. Your customer service standards will be high, your sales will increase and you won't have the problem of people phoning in sick for work! How can you make this happen? There is no science behind making your workplace morale high, but in my experience the following have produced some great results:
1. Don't over work your staff.
Don't be greedy, don't under-staff each shift to save a few pounds. If your staff are tired and doing more than they should then they will not do their jobs properly and your customers will suffer! This will obviously have a massive effect on your reputation. Keep your staffing levels realistic, if you usually serve 80 people on a Friday night, then 4-5 waiting staff is ideal, and depending on your kitchen management 2 chefs and a porter will be fine. Your service will be smooth and your staff will be able to perform their duties and most importantly your customers will have a good time. his I mean don't cram your menu design with garish, bright and contrasting colours, this will be off-putting for your customers and will cause them to not read your menu properly. If your restaurant decòr is mainly bright, garish and contrasting colours (Please say it isn't!) then if you must use them as part of your branding, you want to use them in moderation, possibly as the border or the headings in different colours, but you should make sure that it doesn't cause your customers' eyes to distract away from what you want them to see - YOUR PRODUCTS!
2. Train your staff.
This is a very important part of keeping your morale, and standards high. If you have well-trained team behind you then your restaurant will run smoothly and your service standards will be great. Staff who are well trained are more likely to feel comfortable and accepted in their workplace, they fit in. Also the effect on your other staff is that everybody is doing their fair share and a team will build up.
3. Teamwork.
Promote good team work and do not allow any disputes to cause problems. If you encourage people to work together and help each other out you will have a strong team and the impression this gives on your customers is priceless. If you have a member of staff stood around doing nothing while others are busy then it looks bad from your customers' point of view and also will cause tension between your staff. You should not let this happen.
4. Bonuses and incentives.
A great way to give something back to your employees is to offer them an incentive for achieving a set level of sales, or award them a bonus for outstanding performance. This makes your employees feel wanted and appreciated, and motivates them to improve themselves. The effect is that you make your employees feel they are not just staff but part of the 'team'. This will also help you keep them.
These are the main points for keeping your staff happy, but think about how you can improve your working environment as the benefits will be great.
Remember to give your staff their breaks, pay them properly and just look after them, because without them you will fail.
For more great articles on running a restaurant, click on the link below:
Popular Free Downloads
Finance, Credit & Loans