🔥 Popular Free Downloads
All of our staff training manuals in one handy download!

A totally customisable free staff handbook download.

Keep on top of your expenses with our free profit and loss calculator.
🔥 Popular Pages
⭐ Popular Resources
Staff Induction Programme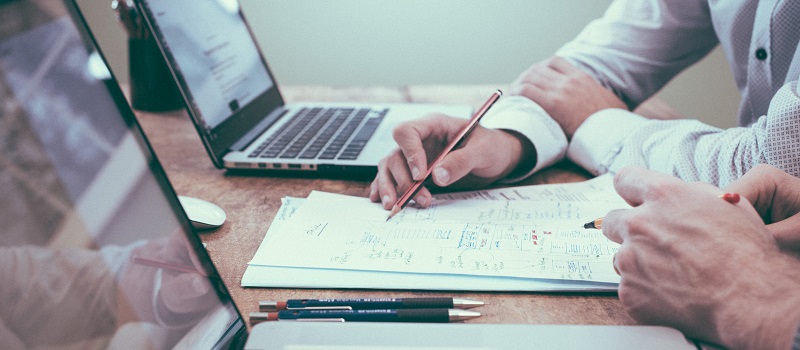 Free Staff Induction Programme Download
Written by The Restaurant Doctor UK Team
Last Updated: 27th October 2023
Welcome to the home of essential resources for businesses! Hiring new talent is a significant step forward for any company, and it's crucial to ensure that they are seamlessly integrated into the organisation. This is where our staff induction programme steps in.
What is a staff induction?
A staff induction is a structured and comprehensive introduction process designed for new employees. It's a bridge between the unfamiliar and the familiar, guiding them through the company's culture, ethos, rules, and specific roles. This process equips them with the necessary knowledge and tools to be effective and productive members of the team from day one.
Why are inductions important?
Inductions are more than just a mere formality. They represent the company's commitment to its employees, ensuring they feel welcomed, valued, and equipped to excel in their roles. A good induction process:
✔ Ensures new hires understand the company's mission, values, and objectives.
✔ Familiarise them with the company's operational procedures, safety protocols, and workplace culture.
✔ Reduces the time it takes for new employees to become productive members of the team.
✔ Minimises the risk of misunderstandings or mistakes that can arise from a lack of clarity or information.
The benefits of staff induction programmes:
Improved Employee Retention: A well-structured induction programme can boost the confidence of new hires, making them feel valued and supported, leading to increased job satisfaction and retention rates.
Enhanced Productivity: When employees have a clear understanding of their roles and responsibilities, they can hit the ground running, reducing the learning curve and enhancing their productivity.
Safety and Compliance: Inductions ensure that new hires are aware of safety protocols and regulatory compliance, reducing the risk of workplace accidents and legal issues.
Consistent Company Culture: A structured induction introduces new employees to the company's culture, ensuring a unified team that shares the same values and vision.
When you employ new staff, it's not just about filling a vacancy; it's about integrating a valuable asset into your company. The right induction ensures your new employees are aware of the company's rules, regulations, rights, and responsibilities. In essence, a staff induction programme becomes a cornerstone of your employee management strategy.
What is included in a staff induction programme?
A staff induction programme typically covers the following key components:
Company Overview: Introduction to the company's mission, values, and goals.
Policies and Procedures: Explanation of important company policies and procedures.
Safety and Compliance: Training on workplace safety and regulatory compliance.
Job-specific Training: Detailed training on the new employee's role and responsibilities.
Company Culture: Emphasis on the company's culture, values, and expectations.
Benefits and Compensation: Information about employee benefits and compensation packages.
Communication Channels: Explanation of communication structures within the organisation.
Career Development: Discussion of growth and development opportunities.
Questions and Feedback: Encouragement for questions and feedback.
Evaluation and Assessment: Overview of the performance evaluation process.
Employee Resources: Information about available HR support and resources.
Important Note: By accessing this website and utilising our free restaurant downloads, you explicitly agree to our terms and conditions. These can be thoroughly reviewed on our 'Important Info' page.
Download Your Free Staff Induction Template
Ready to set the stage for your new hires? Click on the download link below to get started with our comprehensive and user-friendly staff induction template:
You may also like...
Looking to borrow money or wanting to apply for a credit card, mortgage, overdraft, business loan or even car insurance for your restaurant? This article covers the areas you need to consider when applying for finance, borrowing money and applying for credit for your business. Looking after your money is important, especially money you borrow.